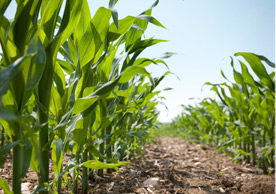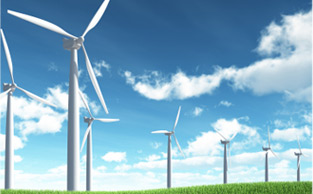 Innovation
in Global
Redevelopment
Pontiac welcomes Outaouais announcement that they will end the practice of landfilling

"We are able to offer a turnkey waste recovery solution for Outaouais"
– Raymond S. Stillwell, president of SSPM Pontiac –
Portage-du-Fort, Quebec, January 14, 2011
SSPM (Sustainable Site Planning and Management) Pontiac, an affiliate of Green Investment Group inc., welcomes the announcement made by the Outaouais that they will use waste recovery technology instead of landfills for ultimate waste disposal.
"We are happy about this initiative, which clearly shows elected officials' desire to adopt more environmentally conscious methods of waste disposal. This decision is part of our approach to promote renewable energy processes. Furthermore, for some time now, we have been developing a turnkey waste transformation and recovery project that will be implemented in Pontiac's industrial park," said Mr. Raymond S. Stillwell, president of SSPM Pontiac.
Social acceptance
Unlike other similar projects in the area, the implementation of a renewable energy plant in Pontiac's industrial park already enjoys widespread social acceptance, a factor that Gatineau officials consider in their choice of a developer. "The local population is in favour of this type of initiative, which contributes to economic recovery in the Pontiac area," said Mr. Stillwell.
The Pontiac industrial park has an advantageous location near Gatineau, a city which will become the primary client of future waste treatment facilities. Other advantages of this site are the available infrastructures and its link to several methods of transportation.
"We are able to develop, fund, build and operate these new facilities, which is the turnkey solution that Gatineau is looking for. When the city launches its call for tenders, the Pontiac industrial park will be ready with a proposal that is compliant with environmental standards and addresses the issue of landfilling in Outaouais," said Mr. Stillwell.
Source:
Laura Reed
laura@corktreecreative.com
(618) 656-7333
(877) 497-3298 toll-free