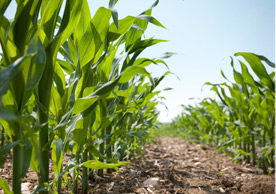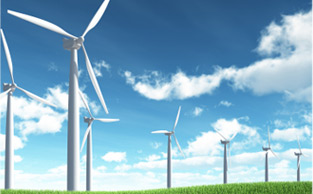 Innovation
in Global
Redevelopment
SSPM BATHURST, L.P. ACQUIRES SMURFIT STONE MILL
Bathurst, NB, January 19, 2010
SSPM Bathurst, L.P., an affiliate of Green Investment Group, Inc. has completed the purchase of the former Smurfit-Stone paper mill in Bathurst, New Brunswick. Work began with discussions between the parties in late Spring of 2008 and concluded with the purchase of the asset on Friday January 15, 2010.

Plans for the future use of the site are being formulated at this time and will continue over the course of the coming months. In the near term, work will focus on the cleanup and reconfiguration of the site to make use of existing infrastructure and to position the site for redevelopment. It is anticipated that these activities will commence by the end of January.

SSPM Bathurst, L.P. is an Ontario company created for the purpose of redeveloping the former paper mill site. Its' business plan focuses on two phases of brownfield redevelopment. This includes the first phase of site acquisition, cleanup, and reconfiguration, followed by the second phase of redevelopment and repopulation. The plan anticipates focusing redevelopment activities with a view towards utilizing technologies which focus on energy generation, alternative fuels, and waste to energy conversion. The first phase of development is anticipated to cost approximately $15 million (U.S.).

SSPM Bathurst, L.P. looks forward to working with the local business and government representatives in the Bathurst area with the goal of creating innovative alternative energy projects which will work to enhance economic development within the locale and assist in creating new employment opportunities.

A formal announcement of this acquisition and its planned redevelopment activities will be forthcoming in the near future.

For additional information about Green Investment Group and its affiliates, please visit www.greeninvgroup.com Those interested in employment opportunities may submit an online application through the company's website.

###