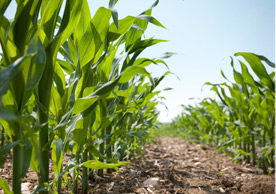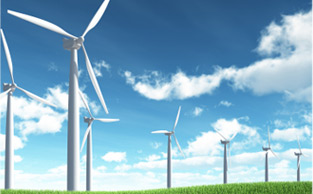 Innovation
in Global
Redevelopment
Green Investment Group Affiliate Purchases New Richmond Smurfit-Stone Mill
New Richmond, QC, February 12, 2010
SSPM New Richmond, L.P., an affiliate of Green Investment Group, Inc. (GIGI), based in Alton, Ill., U.S.A, today announced it has purchased the former Smurfit-Stone paper mill in New Richmond, QC. The company's initial investment, which is in excess of $3 million (US), was completed on Friday, January 29, 2010. Green Investment Group also acquired this month two Smurfit-Stone paper mills in Bathurst, New Brunswick and Portage-du-Fort, QC.
Plans for the future use of the New Richmond site are currently being formulated. GIGI expects this initial planning phase to continue during the course of the coming months. Once plans are finalized, work will focus on clean-up and reconfiguration of the site to analyze potential use of existing facilities and land. The anticipated cost of phase one is $15 million (U.S.). The second phase of development, specifically the redevelopment and repopulation of the site, begins upon completion and approval of remediation and planning efforts.
Ray Stillwell, president of Green Investment Group and SSPM New Richmond, L.P., states, "We see tremendous opportunity for redevelopment at the site of the former Smurfit-Stone plant in New Richmond. No specific plans have yet been discussed as to the future use of the site, but we very much look forward to listening to and working with the various governmental authorities and Invest Quebec to determine how the site might be redeveloped."
SSPM New Richmond, L.P. is a company created by Green Investment Group for the purpose of redeveloping the former mill site. GIGI has a two-phase business model it uses for brownfield redevelopment. The first phase includes site acquisition, clean-up and reconfiguration, followed by the second phase of redevelopment and reconfiguration. GIGI focuses its redevelopment activities on utilizing technologies that focus on energy generation, alternative fuels and waste-to-energy conversion.
"Our goal is to create opportunity for innovative, alternative energy projects that will enhance economic development within the region, which in turn will help create new employment opportunities where possible," added Stillwell.
Green Investment Group owns six former Smurfit-Stone paper mills throughout the U.S. and Canada. The company formed in 2005 for the specific purpose of acquiring brownfield sites throughout North America.