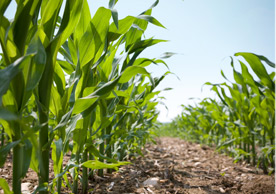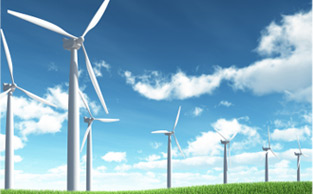 Innovation
in Global
Redevelopment
Pontiac Industrial Regional Park – Portage-du-Fort, Quebec
Tenant: PDG Strategique and SLM Communications
Agreement: Office Lease
Web Site: www.pdg-strategique.com

PDG Stratégique (PDG) and SLM Communications (SLM), both specializing in strategic consulting and integrated communications, have opened an office at the Pontiac Industrial Regional Park. GIGI has worked closely with the firms for the past two years, and their expertise in multidisciplinary consulting is an important asset for new businesses in the Park.
"The selection of the Pontiac region, and especially the Industrial Park, for setting up of a new office is part of our development strategies," mentions Paulin Grenier, principal partner in PDG. "We also have an important network of partners and clients. Moreover, our offer of services has generated the interest of many businesses of the region".
"Within our mandates in the Pontiac, we strive to collaborate with local resources. We plan on hiring a full time person within the next few months and will seek the services of local specialists for term projects in graphic arts, event planning or communications," said Sonia Lopez Moran, principal partner of SLM.