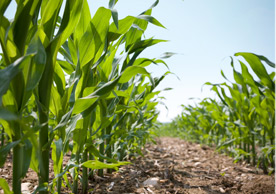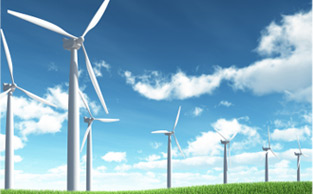 Innovation
in Global
Redevelopment
Pontiac Industrial Regional Park – Portage-du-Fort, Quebec
Tenant: Pontiac Sorting Centre
Agreement: Land Purchase
Web Site:

The Pontiac Sorting Centre is a business specializing in sorting, recycling and dry construction material valorisation. The company purchased a 77 acre parcel of land in the Pontiac Regional Industrial Park. Accredited by the Quebec Ministry of the Environment, the Pontiac Sorting Centre provides an answer to a local need of global and integrated management of residual matter and aims at maximizing the reduction, re-use and recycling (3R) of materials it receives. It fits perfectly in the government of Quebec's commitment as described in its Residual Matter management 2010-2015 which is to reduce to a maximum the amount of materials sent to landfill sites and emphasize more ecological treatments such as recycling and valorisation. The company plans on investing between 2M$ and 3M$ in its recycling operations and create 20 jobs in the region in the coming years.
« We wanted to participate and contribute to the economic recovery of the Pontiac and the Regional Industrial Park was perfect for our operations. The land and buildings purchased and the road and rail access are assets that we could not overlook. We are proud to be in the Pontiac!"

Said Jude Gauvreau, president